The EF-30A-1 ELECTRONIC LED DISTRESS FLARE IS THE BRIGHTEST IN THE INDUSTRY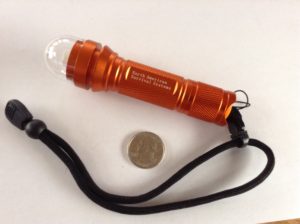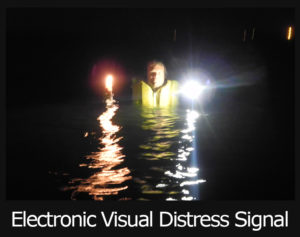 Be Seen – Be Saved!        FEATURES AND SPECIFICATIONS
The EF-30A-1 has both White and IR LEDs.  This Electronic Safety and Distress Flare is over 5 times brighter than popular LED rescue lights like the ACR Firefly strobe.  Having this Brilliant Safety and Distress Signal means they could see you MILES before they see a weaker strobe.    You do not have have to hold it still or a certain way so an observer can recognize the signal like you have to with the Weems & Plath or Sirius Signal product.   The main reason you buy the EF-30A-1 signal device is for you to BE SEEN and BE SAVED   Keep your Pyrotechnic Flares and supplement them with the EF-30A-1.  
The EF-30A-1 is the smart choice    GET YOURS NOW
DS-30A-1 DRONE STROBE LIGHTS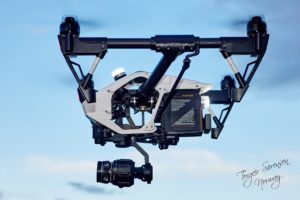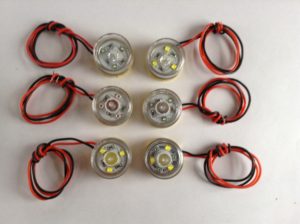 We have six different DS-30A-1 MAGNUM drone strobes for use in Drone Anti Collision and Navigation lighting:  FEATURES AND SPECIFICATIONS.
Unlike flat board LED strobes, the DS-30A-1 strobes are highly visible from all directions.  They flash just like an aircraft strobe and are designed to prevent drone collisions with aircraft and people.  The benefit to the drone operator is you can maintain visual line of sight much further and have safer control of the drone.  Commercial Drone Operators reported seeing their UAVs and Drones up to twice as far in the daylight with the DS-30A-1  GET YOURS NOW.
If you have any questions, please call Jim O'Meara at 907-223-5999