BE SEEN – BE SAVED – BE SAFE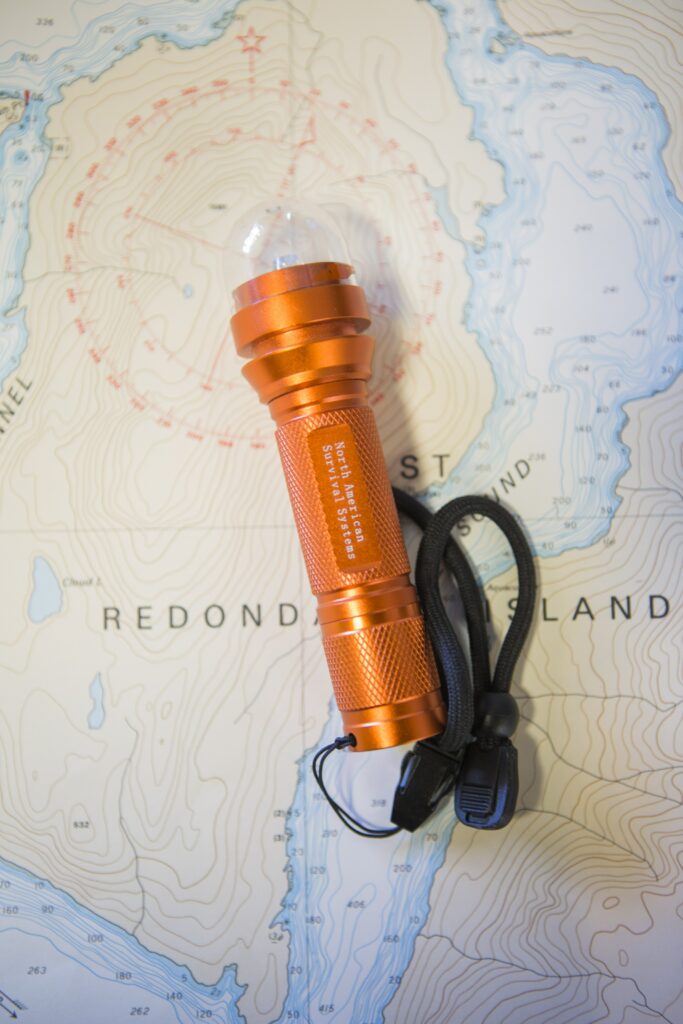 With the EF-30A-3 Electronic Flare you will be seen by anyone, including search aircraft, anywhere within 100 square miles. Unlike flashlights that have to be aimed at someone to be seen, our strobe is visible full hemisphere allowing you to do other things while it sends out a brilliant visual distress signal. We hope you never need it, but if you do you will be glad you have it. Get yours today.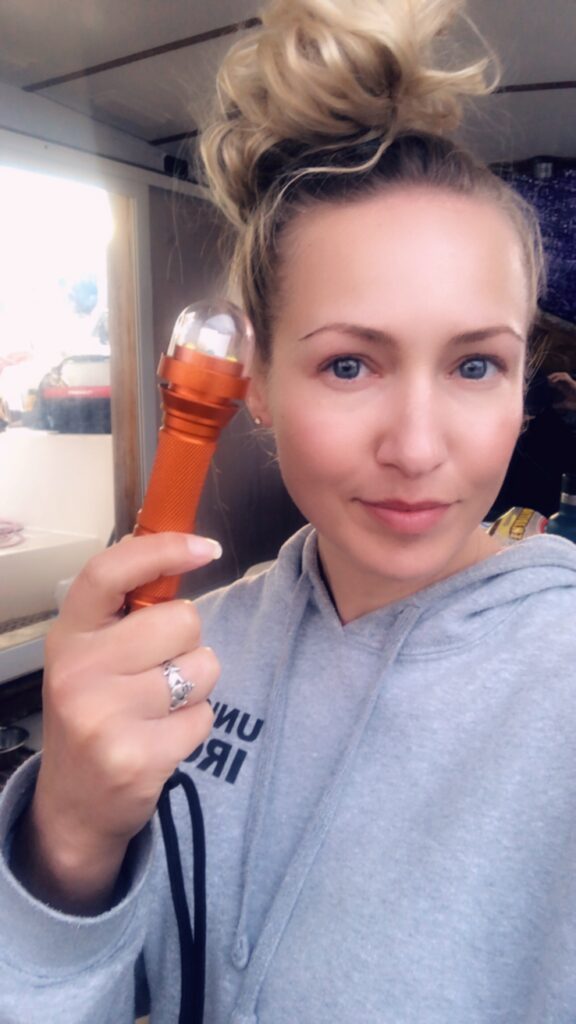 DS-30A-1 DRONE STROBES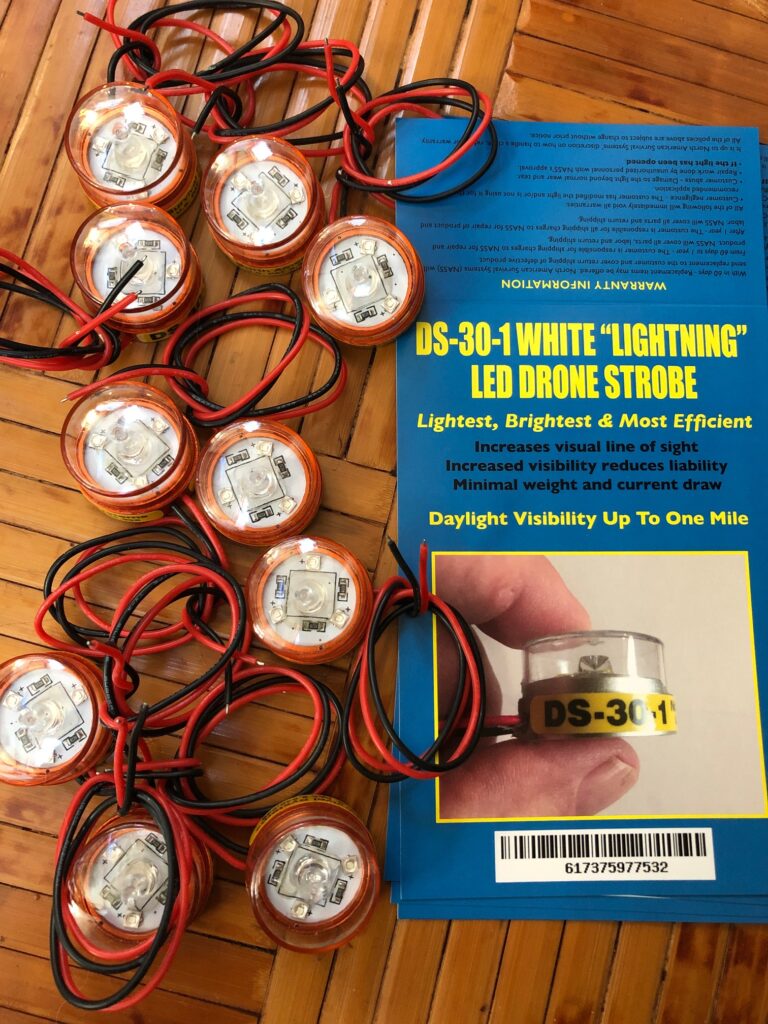 You only need one of our DS-30A-1 Magnum Drone Strobes to be visible from all directions. With other strobes you need to use up to 4 strobes to get the same coverage. It exceeds all FAA requirements for night flights.