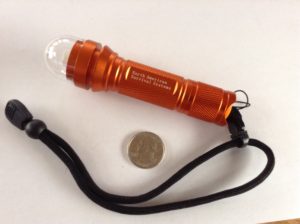 The EF-30A-1 "LIGHTNING" White and IR Long Range Emergency Signal LED Strobe Light. 
White light visible up to two miles in daylight. IR  for Night Vision Equipment Searches.
Be Seen – Be Saved!   
DS-30A-1 DRONE STROBE LIGHTS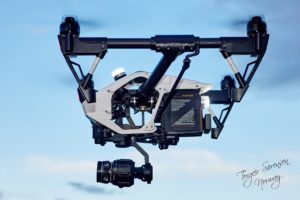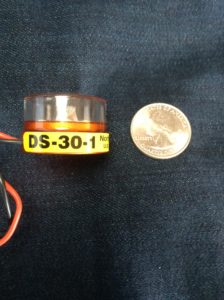 DS-30A-1 MAGNUM drone strobe, FAA approved Drone Anti Collision and Navigation lighting,  
Be Seen – Be Safe! 
Good Video    https://youtu.be/Nv79iC0Dlo4