BE SEEN – BE SAVED – BE SAFE
DS-30A-1 DRONE STROBE LIGHTS FOR DRONES, ROBOTICS, AND SPORT AIRCRAFT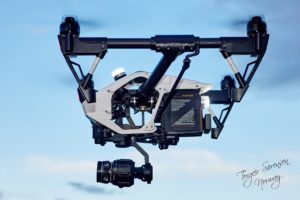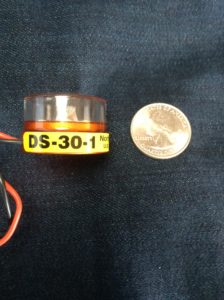 DS-30A-1 MAGNUM Omnidirectional LED drone strobe, FAA approved Drone Anti Collision and Navigation lighting.  Easy to install and hook up to a BEC or a lithium power source under 11 VDC.
The DS-30A-1 Full hemisphere drone strobes incorporates 4 CREE LEDs with a center side emitter optic.  The FAA recognizes the DS-30A-1 as a full hemisphere strobe for all unmanned "UAV and Drone"  applications.   
Strobes on drones or aircraft must be white or red 1 hZ flashing AND visible from all angles, not in just one direction.  The DS-30A-1 Drone Strobe is the only full hemisphere compact LED strobe on the market.  The LED array was tested visible for over 5 miles at night in a US Coast Guard evaluation. 
It is now easier to keep track of a drone up to a mile in daylight flight conditions.
Be Seen – Be Safe! 
CLICK ON EACH PICTURE FOR FULL SPECS



DS-30A-1 BLUE MAGNUM DRONE STROBE