BE SEEN – BE SAVED – BE SAFE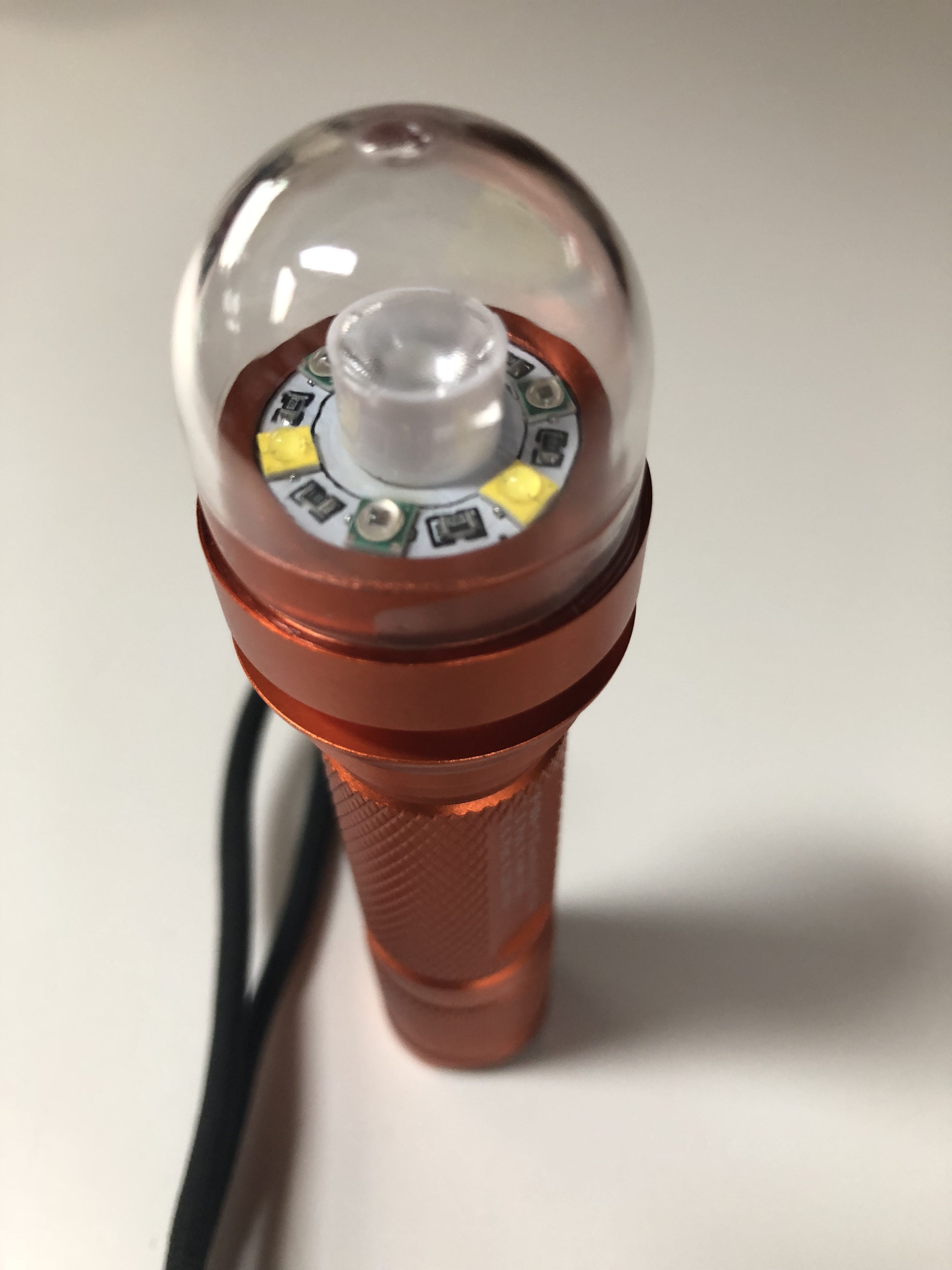 In any distress situation the last thing you need is a weak signal strobe.  The EF 30A-1 has a center directional reflector so you can aim the strobe like a flashlight and be seen over 10 miles away at night.  The EF-30A-1 is easily visible over a mile in daylight.  The 6 inch wrist strap gives the hands free option if needed.  Keep one in the backpack, ditch bag, and one in the kayak or raft.  Be Seen Be Saved is the name of the game.   Get yours today.
EF-30A-1 "LIGHTNING"  White and IR Long Range Personal Strobe.
Viewing Angle: Full upper hemisphere.
Tested Night Visibility:  Over 10 Nautical Miles.
Tested Day Visibility:    Over  1 Nautical Mile
Light Source:  4 White and 3 IR LEDs.
USCG Approval Not Required.
Length:   4.8 In.
Width:     1.215 In.
Weight:    4.2 Oz with batteries.
Battery type: 2 CR-123 Lithium, 5 year storage shelf life
Candela:  300
Strobe flash rate: 60 per minute.
Be Seen – Be Saved – Be Safe  
US Pat 8,646,938  US Pat 8,220,950
STROBES FOR DRONES, ROBOTICS, AND SPORT AIRCRAFT
DS-30A-1 DRONE STROBE LIGHTS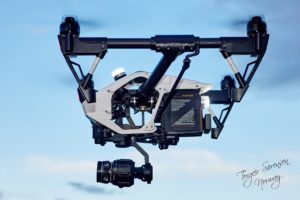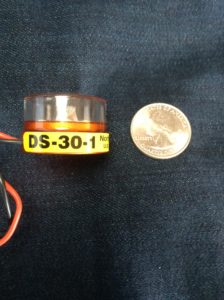 DS-30A-1 MAGNUM Omnidirectional LED drone strobe, FAA approved Drone Anti Collision and Navigation lighting,  
CLICK ON EACH PICTURE FOR FULL SPECS



DS-30A-1 BLUE MAGNUM DRONE STROBE
The DS-30A-1 Full hemisphere drone strobe incorporates  4 white CREE LEDs.  The FAA recognizes full hemisphere strobes for all unmanned "UAV and Drone" COA and Part 107 applications.   
Anti collision lighting strobes on drones or aircraft must be white or red 1 hZ flashing AND visible from all angles, not in just one direction.  The DS-30A-1 Drone Strobe is the only full hemisphere compact LED strobe that was tested visible for over 5 miles at night in a US Coast Guard evaluation. 
It is easy keep track of visually in flight especially below the horizon and against blending backgrounds 
Be Seen – Be Safe!