BE SEEN – BE SAVED – BE SAFE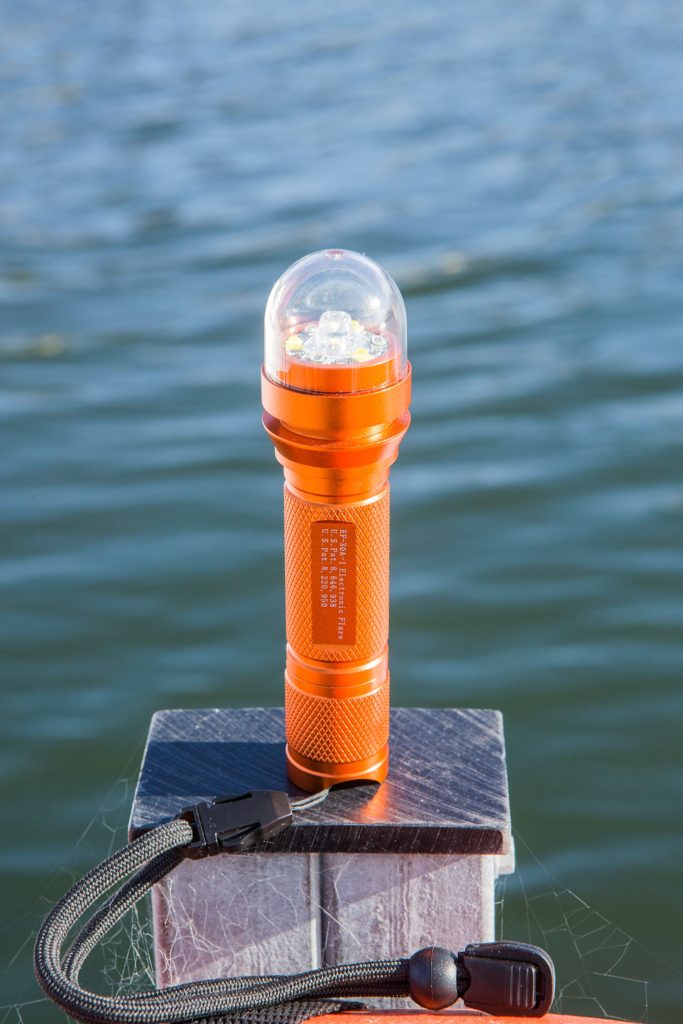 NASS EF-30A-3 Long Range Strobe
The EF-30A-3 Electronic Flare is highly visible over 10 miles away at night and unlike popular competetive strobe products, it is even visible over a mile in broad daylight. The EF-30A-3 has 3 IR LEDs that flash at the same time as the white LEDs and are seen with the night vision equipment used by search aircraft.
Most strobe manufacturers build their strobes to Coast Guard minimum standards to save money. We build our strobes to save lives. Order yours today!
ALL DRONE STROBES ARE ON BACK ORDER DUE TO A mechanical UPGRADE. We are increasing the input voltage range to accept 4.0 to 24.0 VDC. Orders will be shipped in order received.