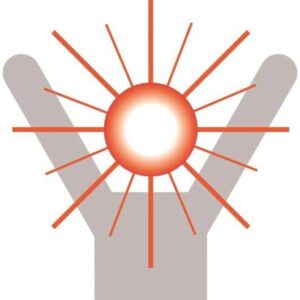 North American Survival Systems LLC is a Washington state veteran-owned (USMC) corporation located in Poulsbo Washington.  CEO Jim O'Meara has tens of thousands of hours of Alaskan bush flying including 40 years of Search & Rescue experience.  He is the inventor of many unique safety products in use throughout the world.
Working as a rescuer in the Alaska wilderness, Jim came to an inescapable conclusion: there would have been many more 'happy endings' if the people he was trying to locate had with them an effective, pocket-sized electronic signal device.
He teamed up with Morton Sunshine, an electrical engineer who had designed many emergency signal products while working for ACR Electronics.  Morton holds two patents for increasing the overall efficiency, range and duration of LED Strobe products. The first Electronic Flare that Morton built placed first place in the USCG evaluation of all strobe lights as alternatives for pyrotechnic flares.
This powerful LED technology showed much promise, and led to the development of the company's current marine LED signal product designs.  Jim being a pilot naturally saw other opportunities for the LED strobe, namely on drones. The safety demands for LED strobes on recreational, commercial and police drones benefit from the same EF-20A-1 and EF-30A-1 patented technology.  The company designed lightweight, highly visible drone strobes DS-30A-1 in white, red, blue, green, and infrared.
Jim currently lives in Poulsbo, Washington State, and operates a 50-foot sailboat with his wife, Debbie and their boat dog, Shayna.  His floating home/office overlooks Liberty Bay and the rest of Puget Sound when not tied to the dock. The vessel is used for testing the product line in the marine environment.  Morton maintains a test lab in Hollywood, Florida, where prototypes and finished products receive a thorough evaluation.
The company's principals are experts on all Search & Rescue products designed and developed over the last century, and their vast experience is put into every product they build. Their goal is simple: Be Seen – Be Safe – Be Saved.