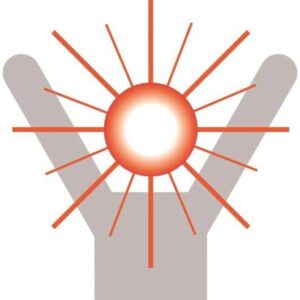 North American Survival Systems LLC is a Washington state veteran-owned (USMC) corporation located in Poulsbo Washington.  CEO Jim O'Meara has tens of thousands of hours of Alaskan bush flying including 40 years of Search & Rescue experience.  He is the inventor of many unique safety products in use throughout the world.
Research led to the development of  powerful LED technology with the company's current marine LED signal product designs.  Other opportunities for the LED strobe, satisfy safety demands on recreational, commercial, and police drones benefitting from the proven EF-20A-1 and EF-30A-1 patented technology.
The company's principals are experts on all Search & Rescue products designed and developed over the last century, and their vast experience is put into every product they build. Their goal is simple: Be Seen – Be Safe – Be Saved.